MDCambodia2020
charities page

David and Paula's trip to Cambodia January 2020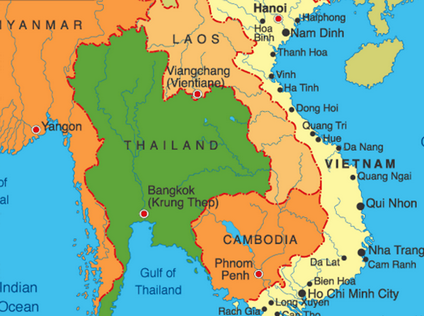 Some facts about the country:
Population: 16 million (England 56 million)
Size: 70,000 sq miles (England 50,000)
·
UK is less than 4 per 1,000
Under Khmer Rouge regime (1975-1979), about 25% of the population were killed, particularly those who were skilled or educated, professionals, ethnic minorities, religious groups and those who wore glasses. This resulted in a lack of well trained doctors, teachers, etc
Cambodia today – a country of extremes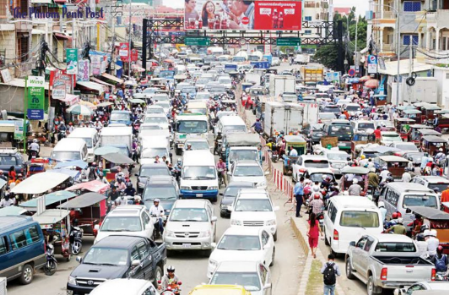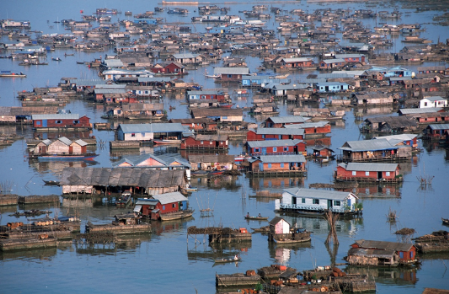 In January 2020, we will be travelling to Cambodia with a team of about 12 people organised by the charity Mission Direct, to join in with the work they are doing on the outskirts of Phnom Penh.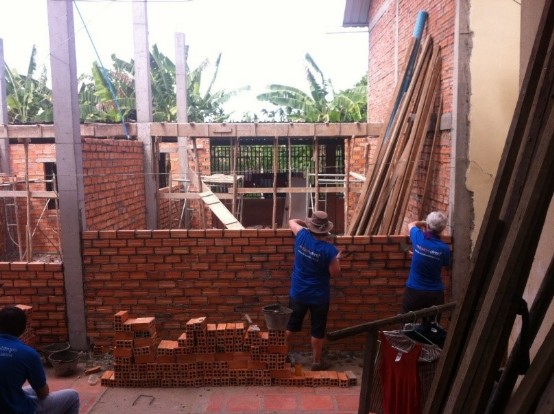 David will be part of the main building team, helping local builders to build 'forever' homes for families forced to relocate because of government slum clearances.
Paula will be part of the smaller medical team, and is likely to be involved in training local health workers in palliative care, taking part in school health promotion, and teaching nursing students, among other things!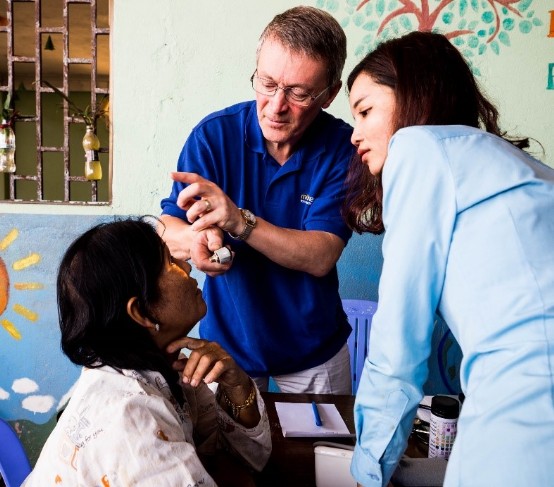 We will also be visiting a number of schools and community projects which Mission Direct have developed links with over the 12 years during which they have been working in the area. In addition, we will be meeting some of the local partners who live and work in these communities, and provide continuity, in-country relationships, and local knowledge for the projects which Mission Direct support.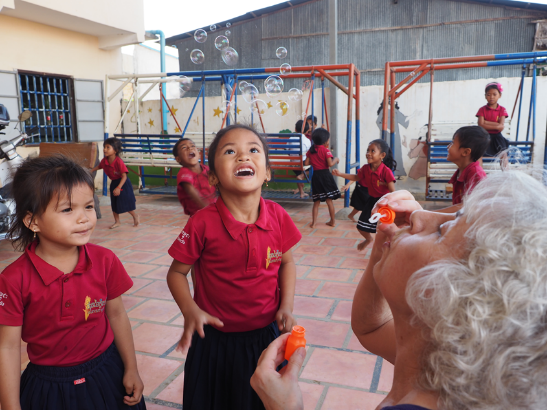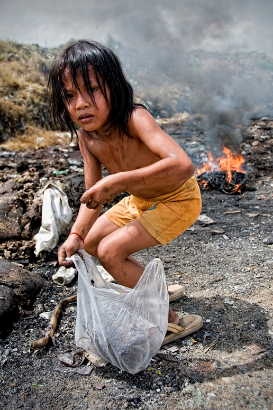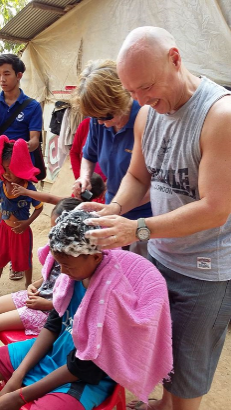 1. Pray
If you are willing, please pray for us.
·
In the run up to the trip, as we prepare to go, pack, sort out injections, organise things to happen while we are away, try to keep healthy, and raise as much money as we can for the project.
·
While we are away, for continued safety and health, good interactions with other team members, with local partners, and with other locals who we meet or are trying to serve. Also for good communication with family and friends while we are away.
·
When we come back – we have been warned that coming back is when the culture shock is hardest, as we adjust back to 'normal' life, but also try to find a new normal, incorporating lessons from what we have learnt, seen and experienced while we were away.
2. Give
We are fully covering all of the costs of our trip ourselves, so we don't need any contributions towards this. However, the building of homes, which David will be helping with, is funded by money raised by Mission Direct volunteers. Each house costs about £6,000, including all the materials and the wages of the local builders employed. If you are able to make a donation, however large or small, it will make a real 'bricks and mortar' difference in providing safe, solid, permanent homes for families within a supportive community. It will go towards: employing local labour; bricks, mortar and cement; scaffolding; paint; tools; etc!
If you would like to make a donation we have a fundraising page on
Wonderful.org
(like 'Just Giving', but
all
of the money raised goes to the charity).
Just go to the Wonderful.org website and search for 'David and Paula' under 'Make a Donation'
We have also been encouraged to take: pens, pencils and coloured pens, glue sticks, towels, toothpaste, toothbrushes, bars of soap, hand cream, guitar strings, silver plated ear-wires, earring hooks or wires, bracelet wire and clasps. If you would like to give us money specifically to purchase items of this sort, please chat to us about it. If you already have some of these items that you would like to donate, please speak to us. Bear in mind that we have limited luggage space, so we will have to be selective about what we take!