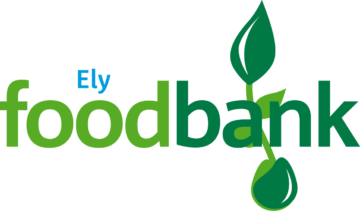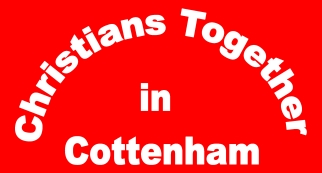 Dear Cottenham friends and neighbours
We are aware of discussions and questions about how Foodbank works and how villagers can help.
Cottenham Baptist Church is a distribution centre for food parcels, which runs under the umbrella of Ely Foodbank, which is part of The Trussell Trust. This is a network of 428 foodbanks, working to tackle food poverty and hunger in local communities across the UK. The Foodbank Network was founded in 2004, since then it has helped communities nationwide in a wide range of towns and cities. In 2018/19, The Trussell Trust's Foodbank Network provided 1,583,668 three-day emergency food supplies and support to UK people in crisis, of these, 577,618 went to children.
Regular donations
If you are not self-isolating, and prefer to donate individual items to Ely Foodbank, these can be dropped off as part of your essential shopping trip at Cottenham Co-op.
An up to date list of the current shortages can be found at
https://ely.foodbank.org.uk/give-help/donate-food/
FaceBook
If you need help
Foodbank works using a voucher referral system. Agencies that can provide vouchers include: Citizens Advice, housing support officers, schools, health visitors, social services and some local charities. If you are unable to see a support worker face to face, a short-term alternative is to ask them to send a photo of the voucher. Once you have a voucher (or photo), you can exchange this for a minimum of three days of emergency food at a foodbank centre. If you need to talk through your situation, Ely Foodbank phone number is 01353 468626, or send an email to

info@elyfoodbank.org.uk
Cottenham Foodbank