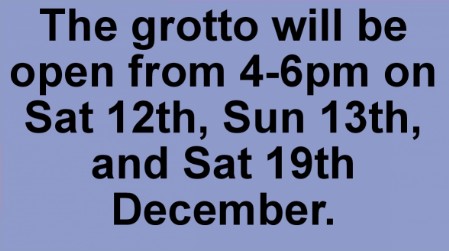 'Alternative Grotto' slots must be booked in advance using our online booking system.
Covid 19 safety measures will be in place.




If you would like to join us for our 'Nativity from Scratch' on zoom you are invited to join in by bringing 3 types of headgear to the service. One for Mary, one for an Innkeeper, and one for a Shepherd.
You can either do this by making a simple band of card to put around your head with a cut out head-dress attached and coloured in. Or you can create your own style using something from home, either contemporary or traditional in the appropriate style (cap/hat, teatowel, scarf etc...).
Have fun creating and see you on 20th @ 10.30am.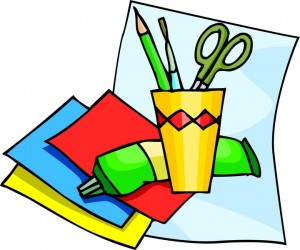 Everyone is welcome to join us for our online services, whether you have joined us before or this is your first time.